CREATE A LASTING LEGACY WITH YOUR PROFILE
Are You Ready To Connect To DUVAL Upper Middle Class African American families?
Reach More Customers
With most people engaging in some sort of stay-home living, marketing consumption is changing dynamically. Never before have so many people suddenly altered their daily work and personal routines in history.
While they're staying at home, DUVAL – Moments in Time can capture their attention and plant a seed regarding your business.
Messaging from brands that stop marketing now may be less effective when brands ramp up their marketing efforts again, potentially reducing long-term sales.
Create Your Profile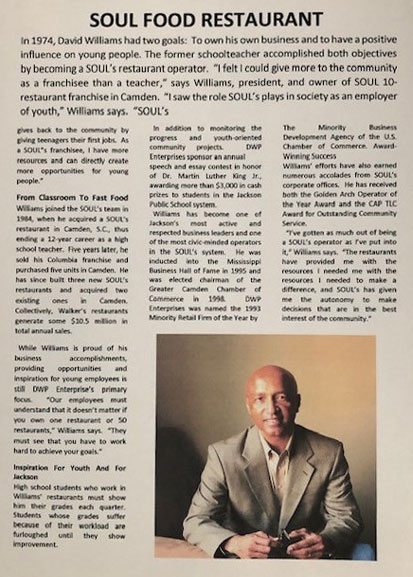 Moments In Time, LLC
Jacksonville, Florida
(904) 254-7230
Copyright © 2022 • All Rights Reserved
Designed By Ocean Web Design